GREEN IS OUR NEW PRIMARY COLOR!
T&T Graphics is committed to conducting our business operations in an environmentally responsible manner. We will pursue our goal to provide a healthier environment for our Employees, Customers and Community Stakeholders by: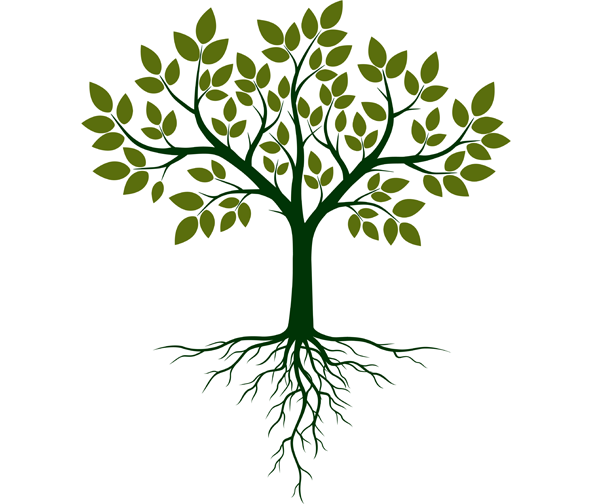 We value our environment and will continue to work together with our staff, suppliers, and customers to maintain sustainable management practices. Just as you expect excellence from T&T Graphics products and service, you can expect excellence as we implement new ideas about responsible printing and manufacturing.