T&T Graphics' Radio Frequency Identification labels and tags are currently used by the Department of Defense, retail chains, and in many closed loop applications.
Our proprietary printing process allows us to produce RFID enabled labels with accuracy and low rejection rates. Offering standard as well as custom solutions for a wide range of RFID applications, we stock 4" x 1", 4" x 2" and 4" x 6" RFID labels formatted for most industry-standard printers, including Zebra, Printronix, and Datamax to name a few.
We also manufacture custom RFID labels and clothing hang tags in a variety of sizes, materials, and with a wide range of inlays. All of our smart labels are 100% verified inline prior to shipment.
Suggested markets and industries: Conferences and expos, nurseries, clothing, steel industry, freight companies, tracking luggage, distribution, pharmaceutical, supply chain, and any company that creates omnichannel customer experiences.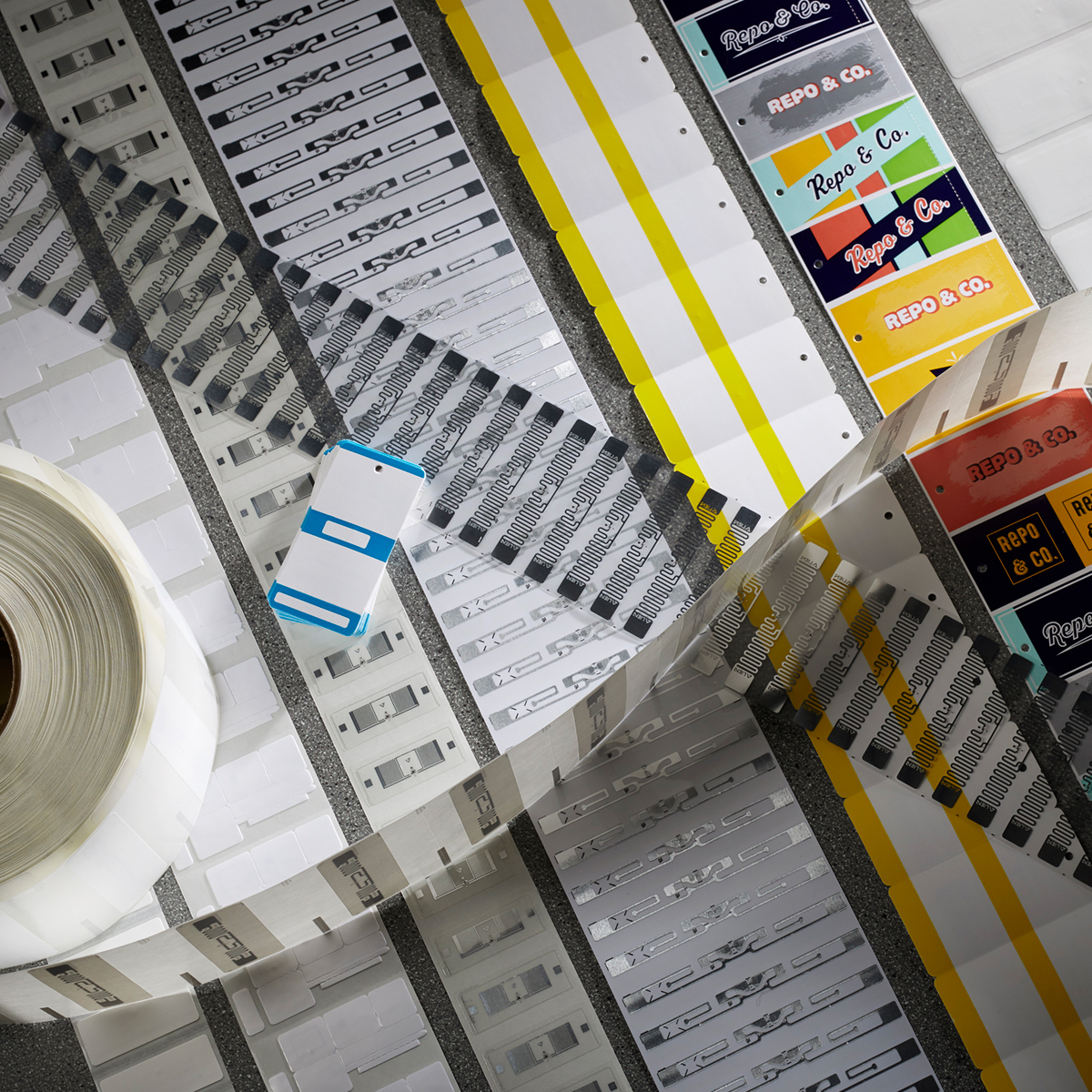 We Meet Your Specifications: