When larger quantities of wide format are required, screen printing offers economy to scale. Our screen presses print 55 to 85 line screen with the option to print 4-color process or spot colors on a variety of substrates up to 1˝ thick.
Our UV inks offer durable life, and we offer special overlaminates for color fastness and to protect inks from wear and tear. T&T Graphics closely controls spot colors required for those critical corporate color matches. We formulate ink to the substrate, making sure your color is "spot on" whether it is printed on metal, Coroplast®, or colored plastic.
Whether you require signage, Point of Purchase retail graphics, or OEM & Industry decals, T&T Graphics is ready to assist you with a diverse suite of products and printing solutions.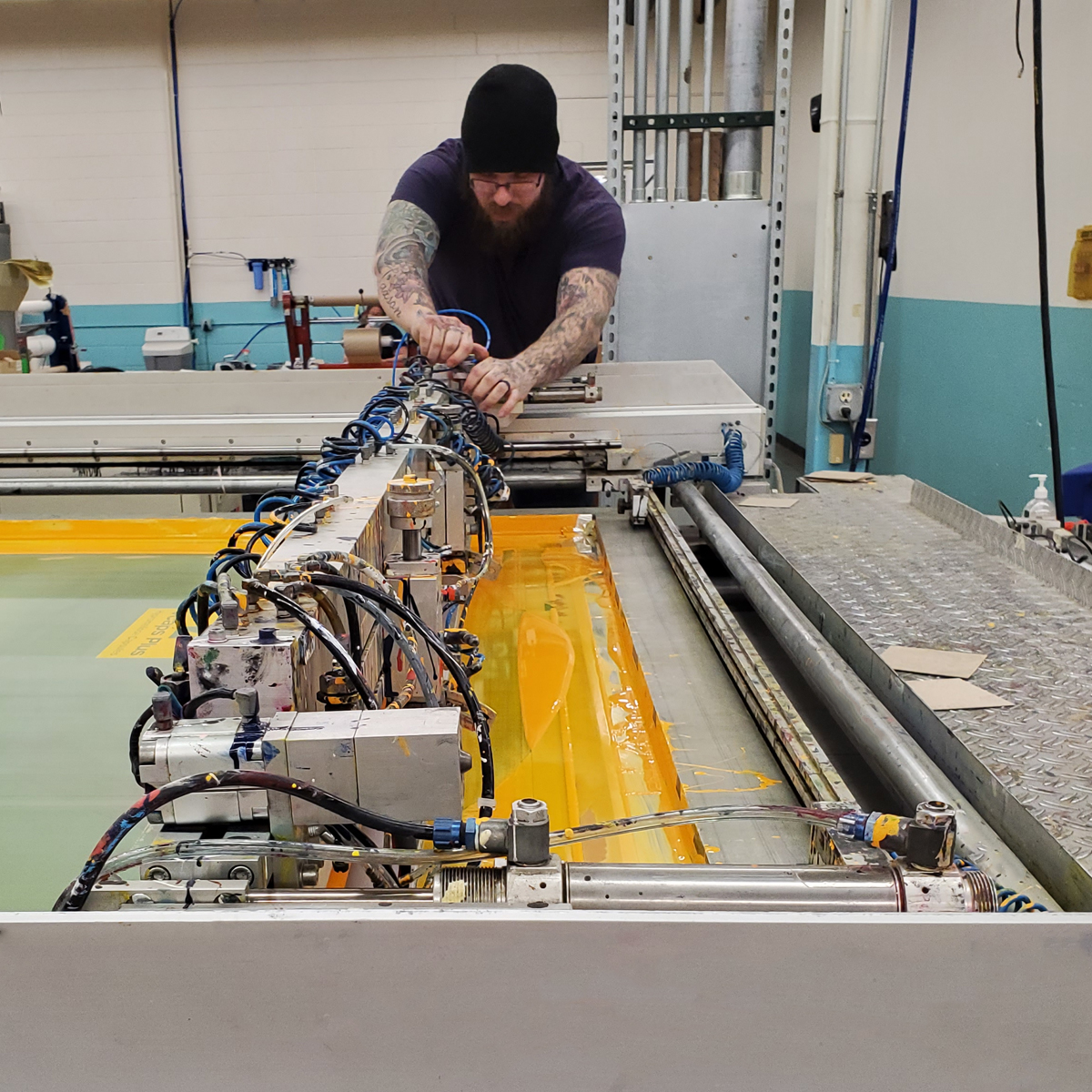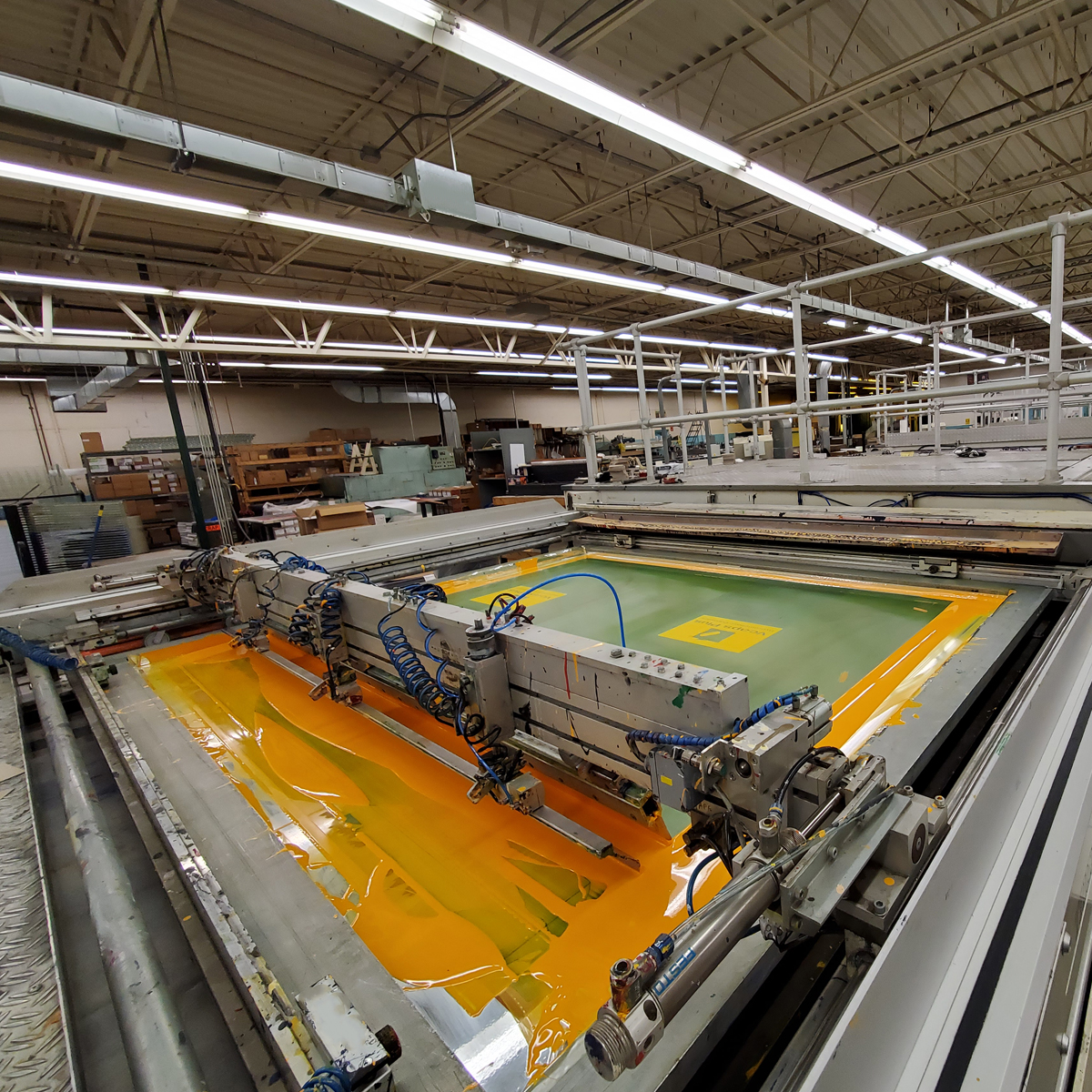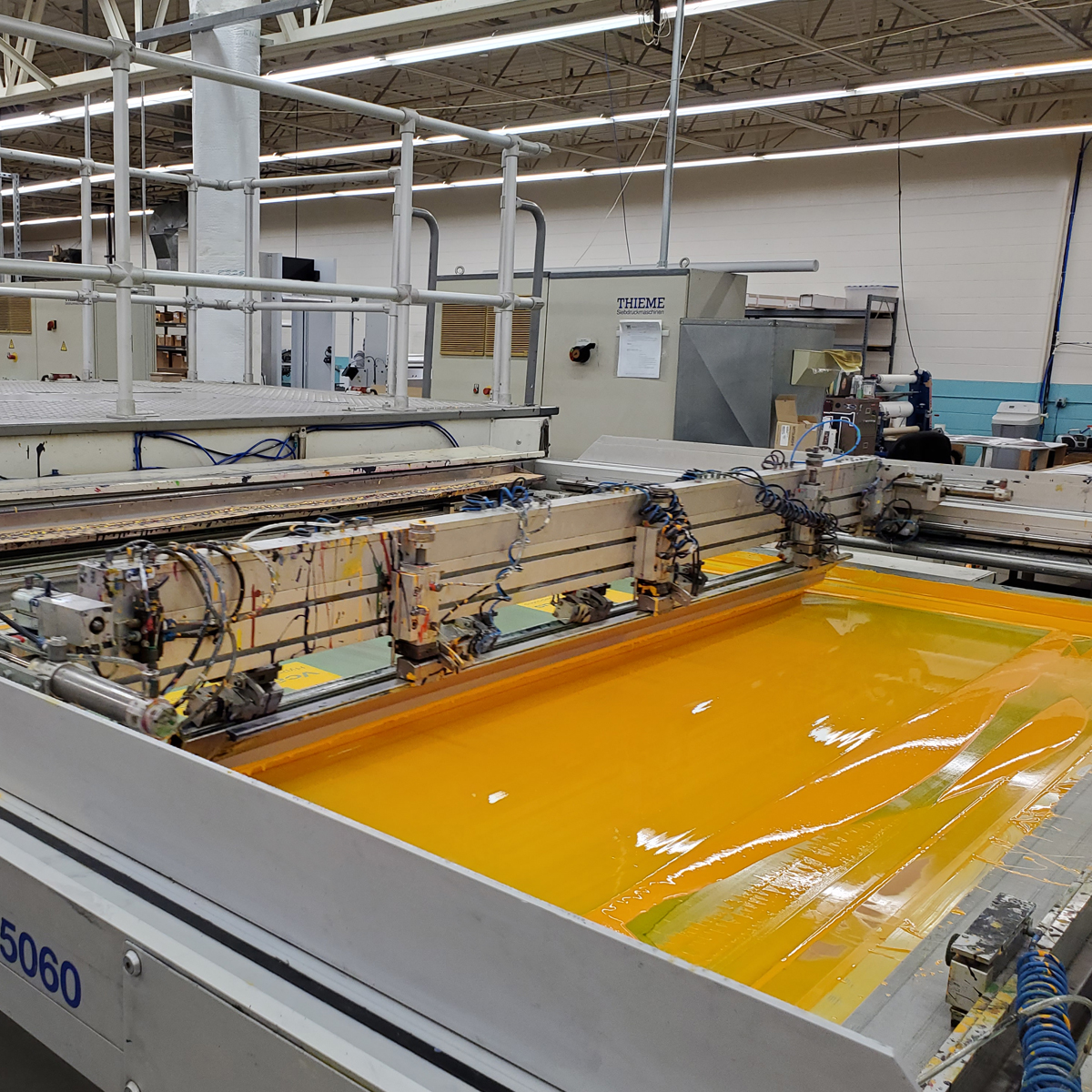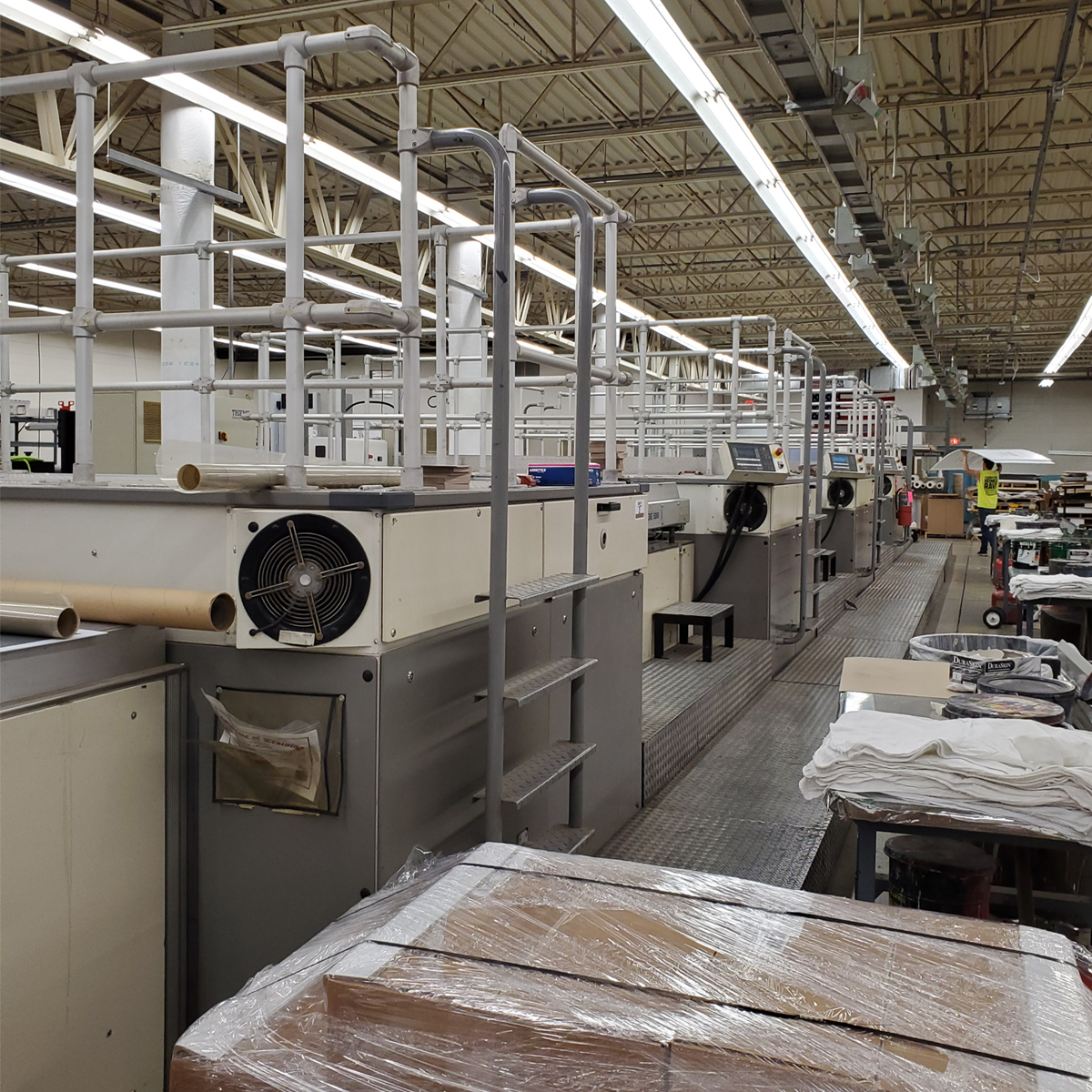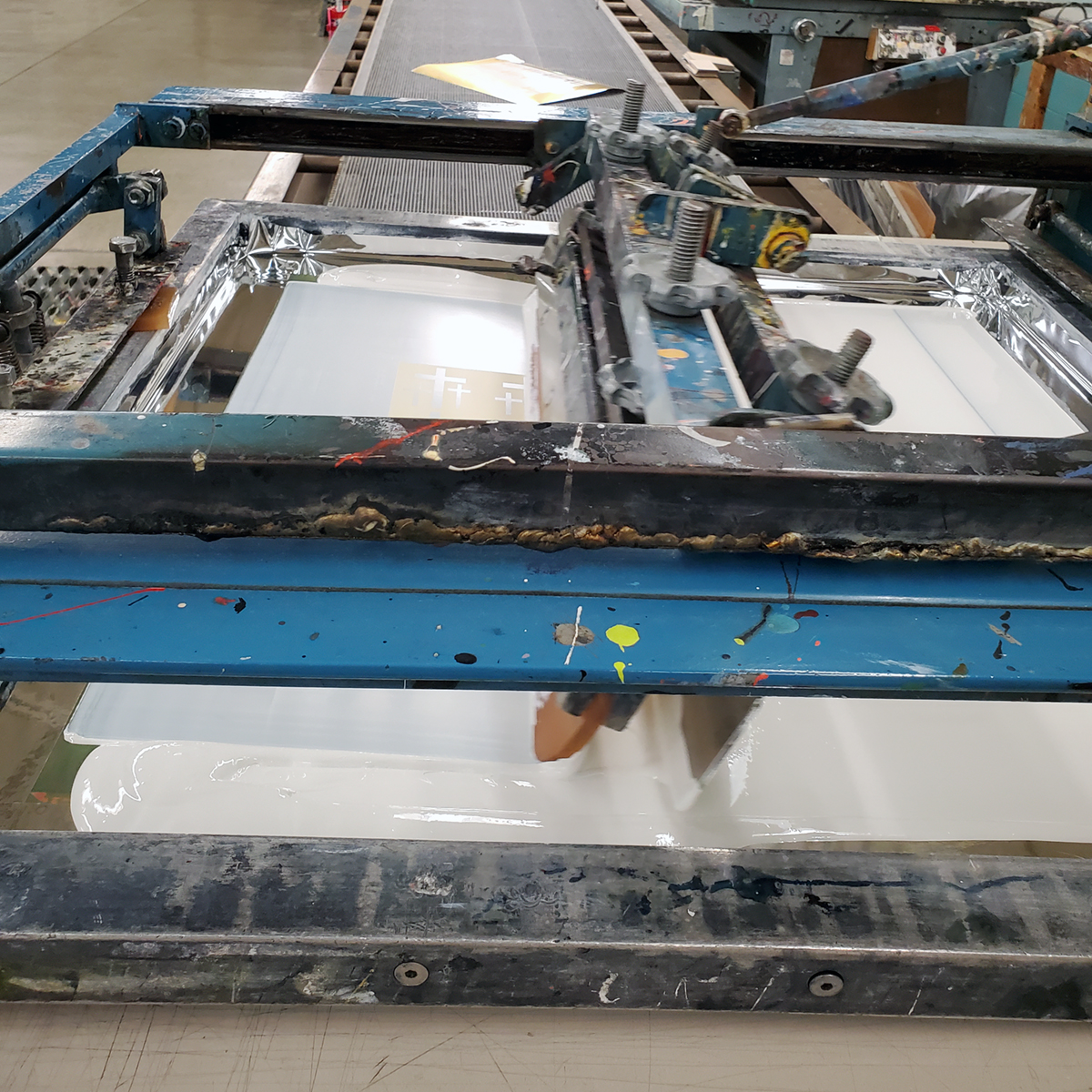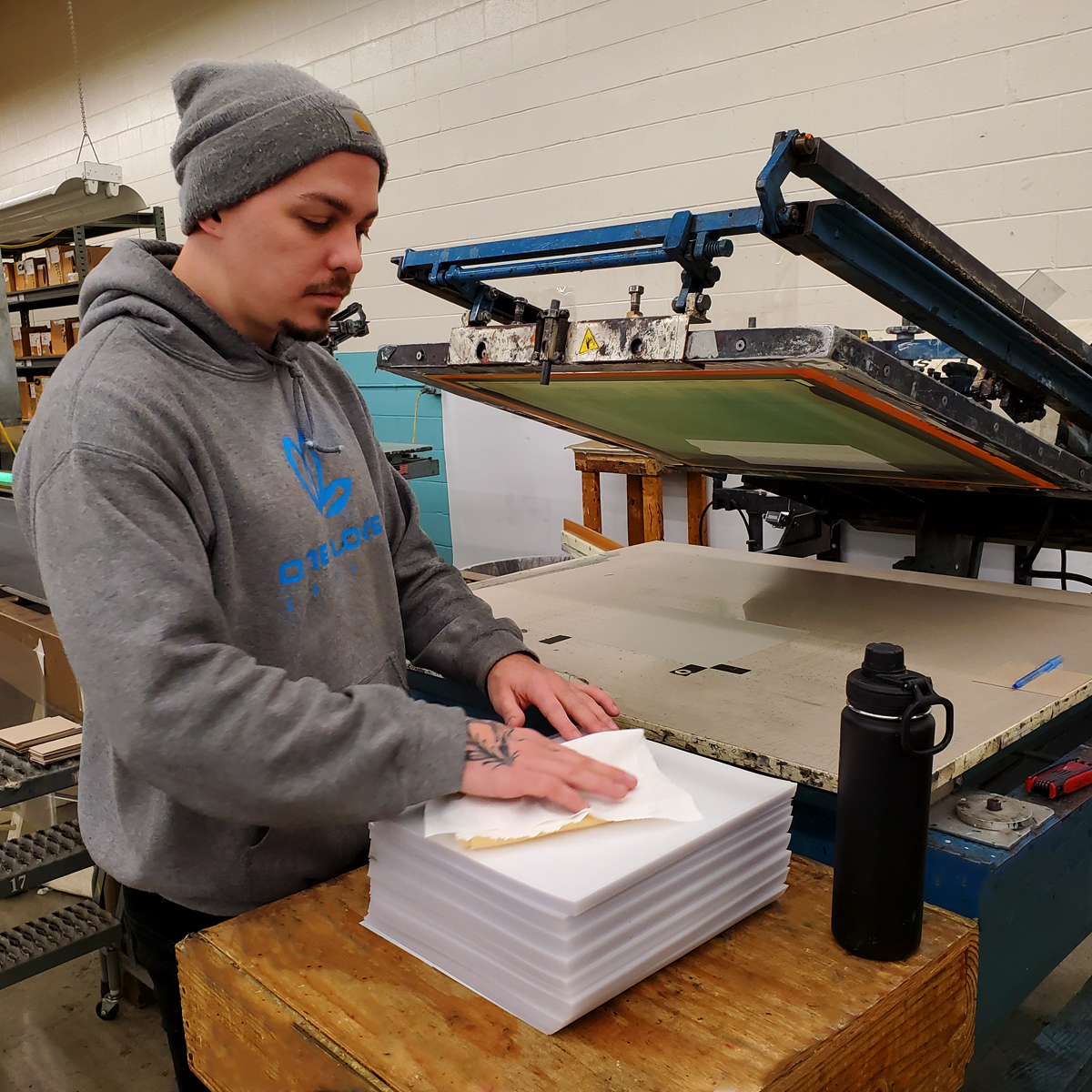 T&T Graphics specializes in medium to large format screen printing utilizing 4-color process UV inks, printing directly on a variety of materials suitable for retail in-store graphics, display components, and promotional signage. Our extensive press room capabilities include inline processing and flatbed equipment.
We are an ISO 9001:2015 Certified for screen printed and flexographic overlays on industry specific materials. We serve OEM manufacturers of industrial controls, automotive components, power equipment, safety products, consumer electronics, and medical equipment, well as goods in the food and restaurant industry.