Our technological advancements in screen and digital printing make T&T Graphics' printing processes excellent for industrial consumer products requiring decorative trim, labeling and corporate identity graphics. Our UV inks and durable materials provide color longevity and are resistant to abrasion, chemicals, moisture, and outdoor elements, plus we offer laminates for extra protection.
T&T Graphics can assist you with UL and CSA approval process for any new label constructions that have not yet been submitted. As a UL approved printer, we are authorized to produce labels for UL certified products. Additionally, we print CSA labels and stock a variety of UL and CSA recognized materials.
T&T Graphics serves markets ranging from consumer appliances to healthcare and housewares. We manufacture labeling for automotive components, industrial welders, caskets, pumps, children's car seats, electronic equipment, office equipment, hazardous waste collection trucks and containers, golf accessories, printing equipment, electrical control equipment, medical test equipment, audio and visual equipment, sports equipment, vending machines, and children's toys.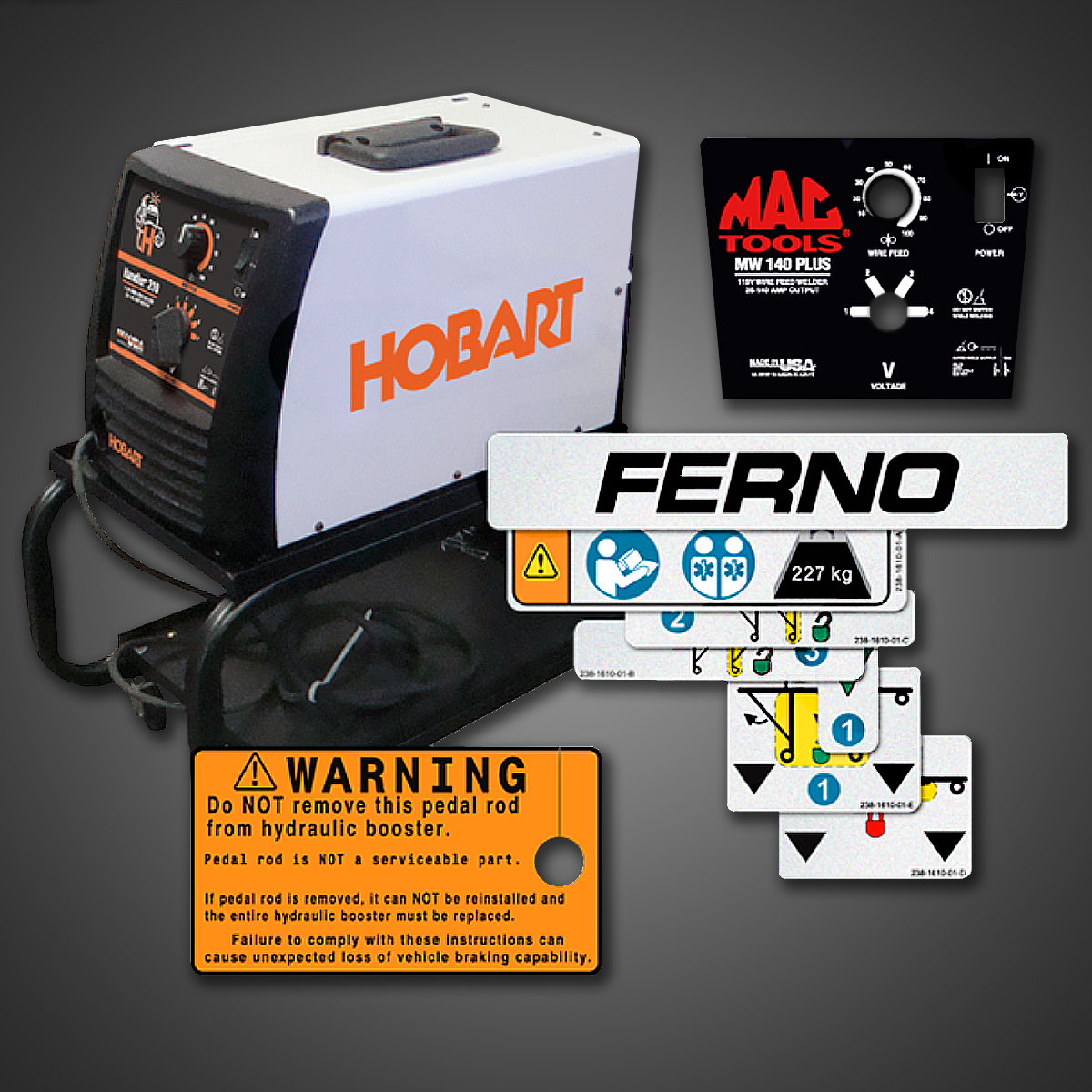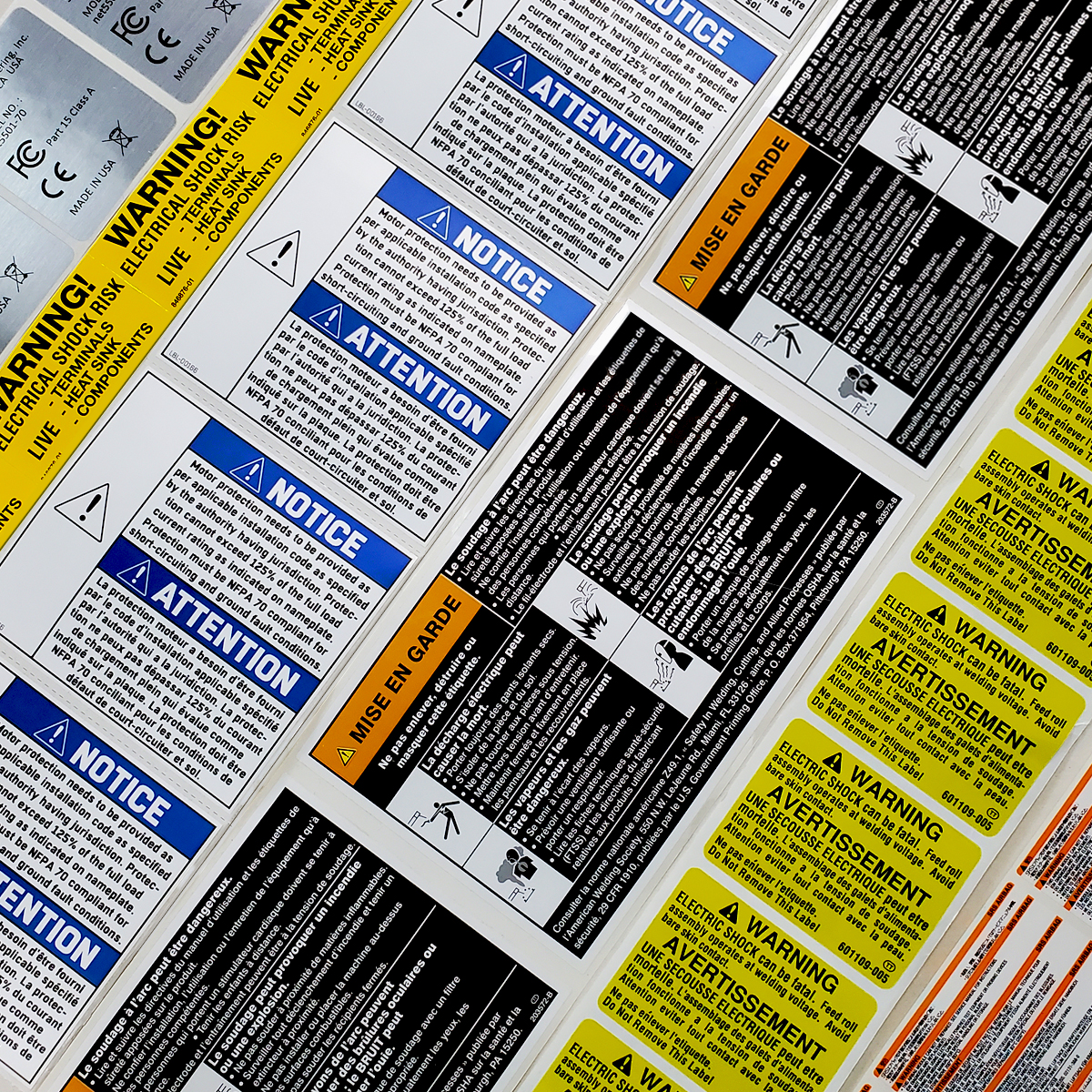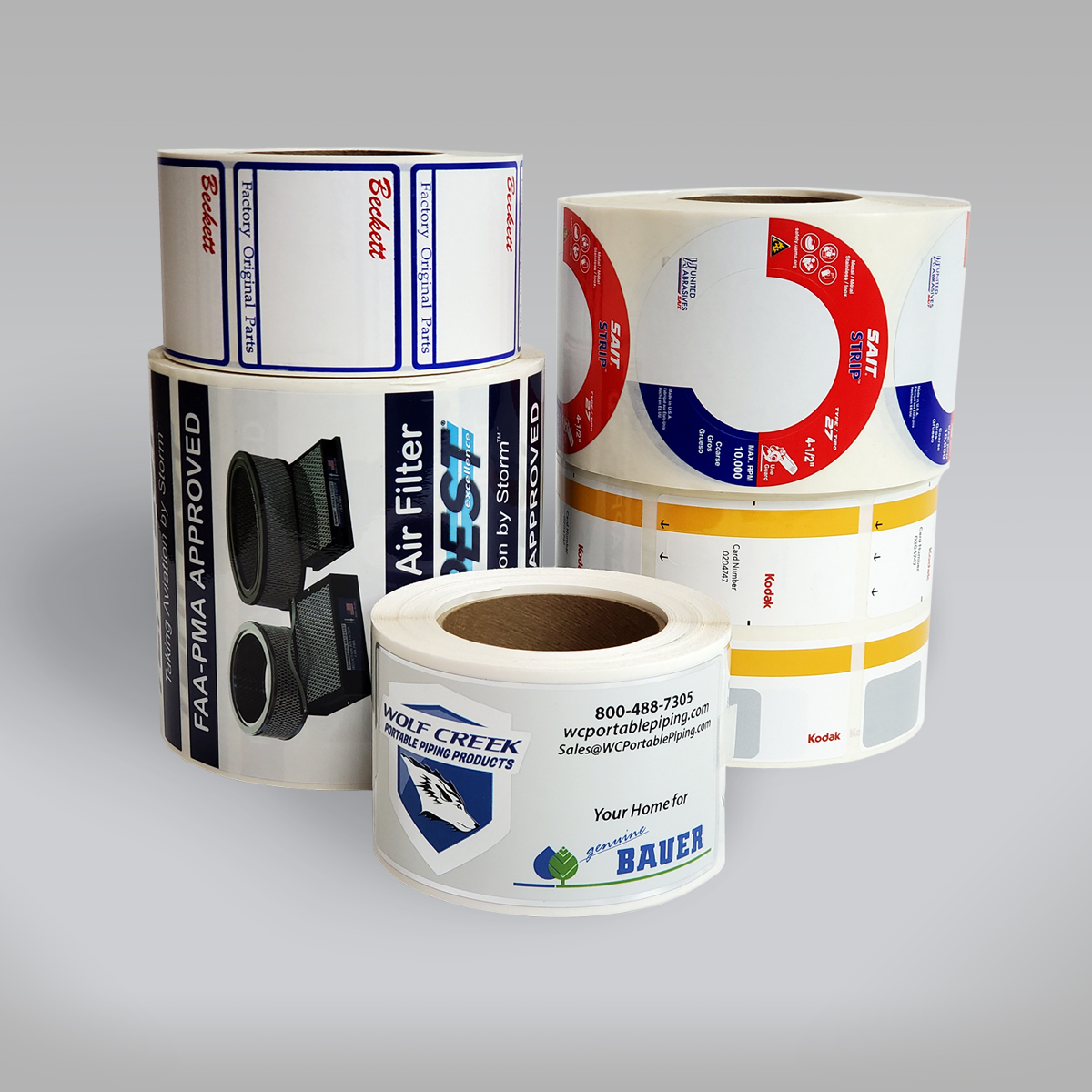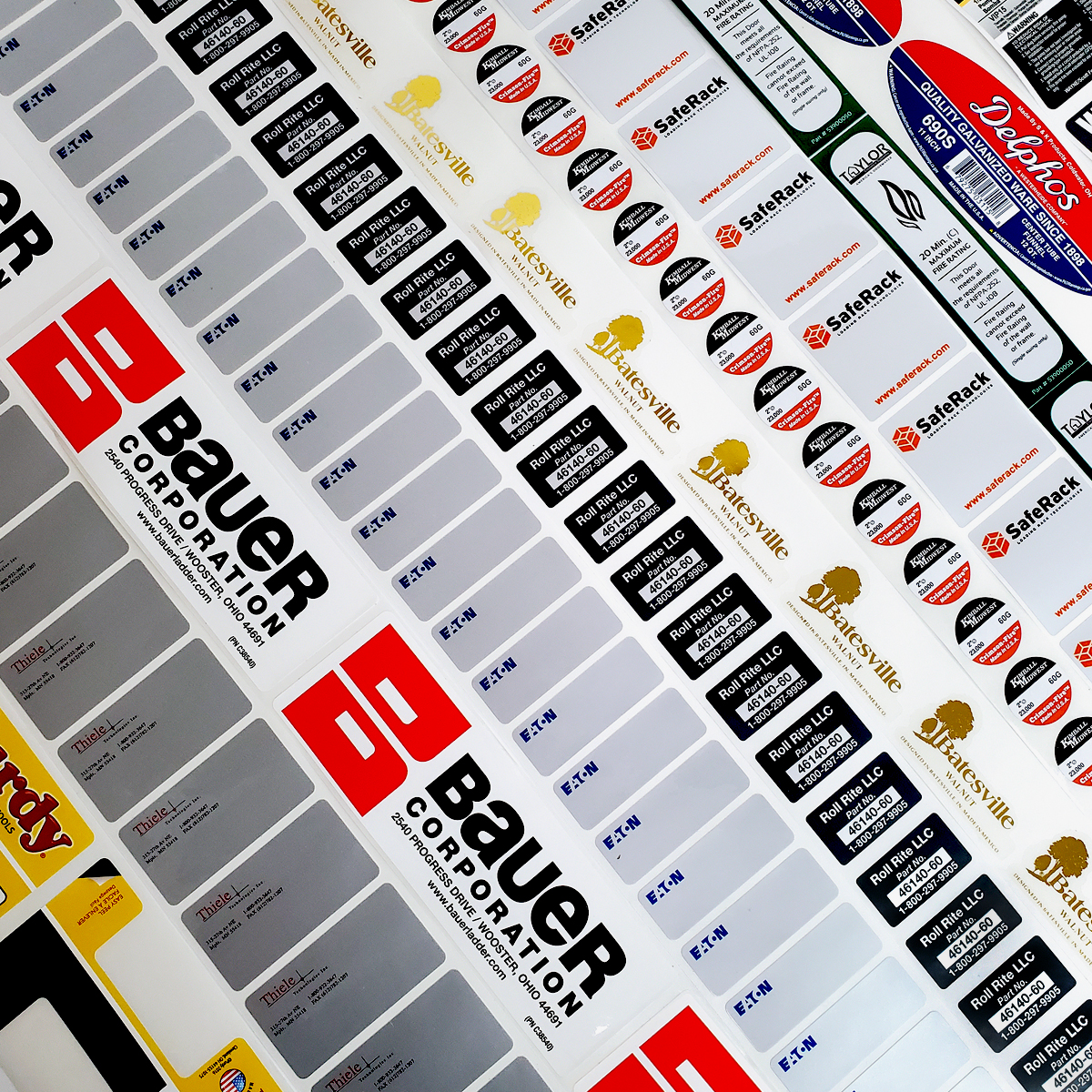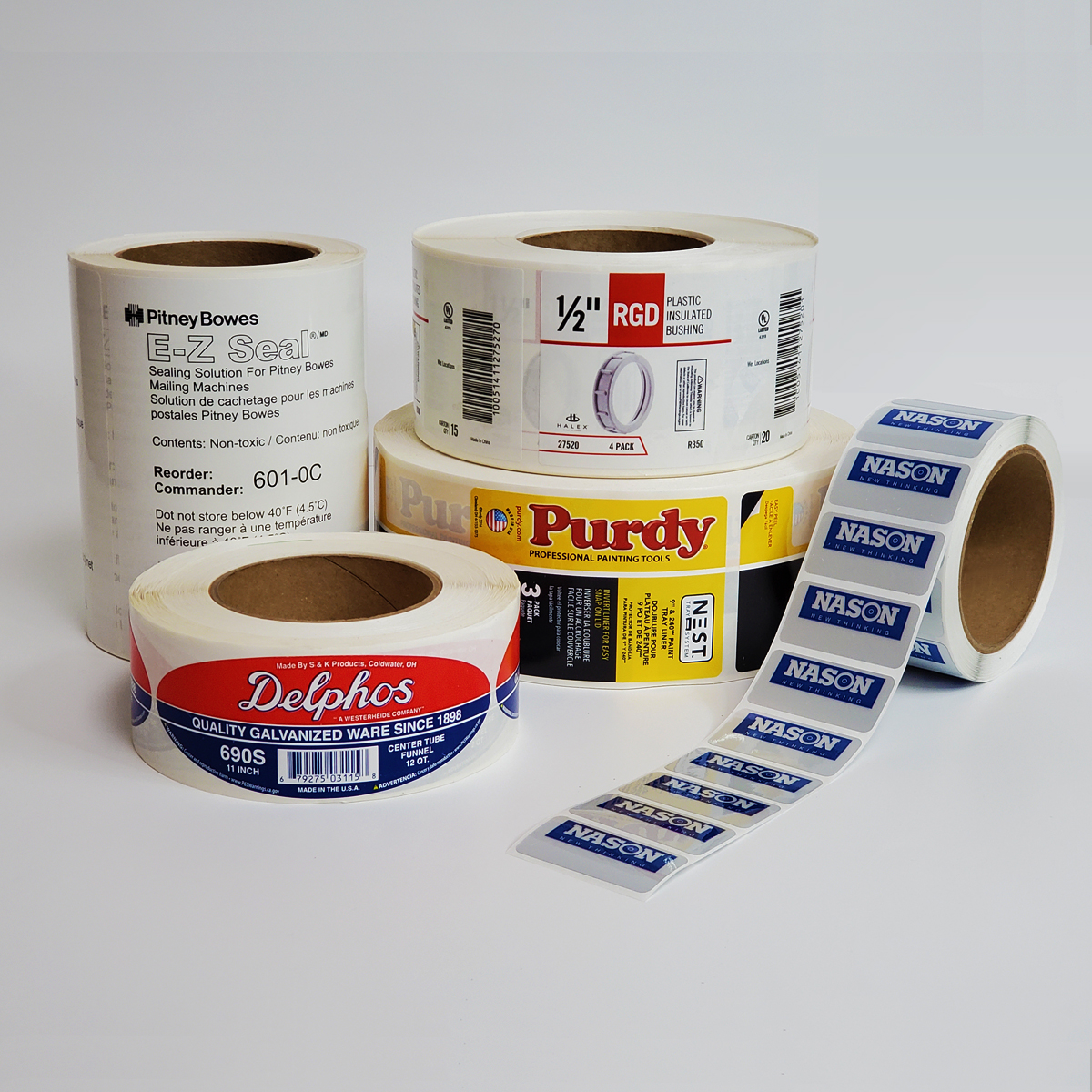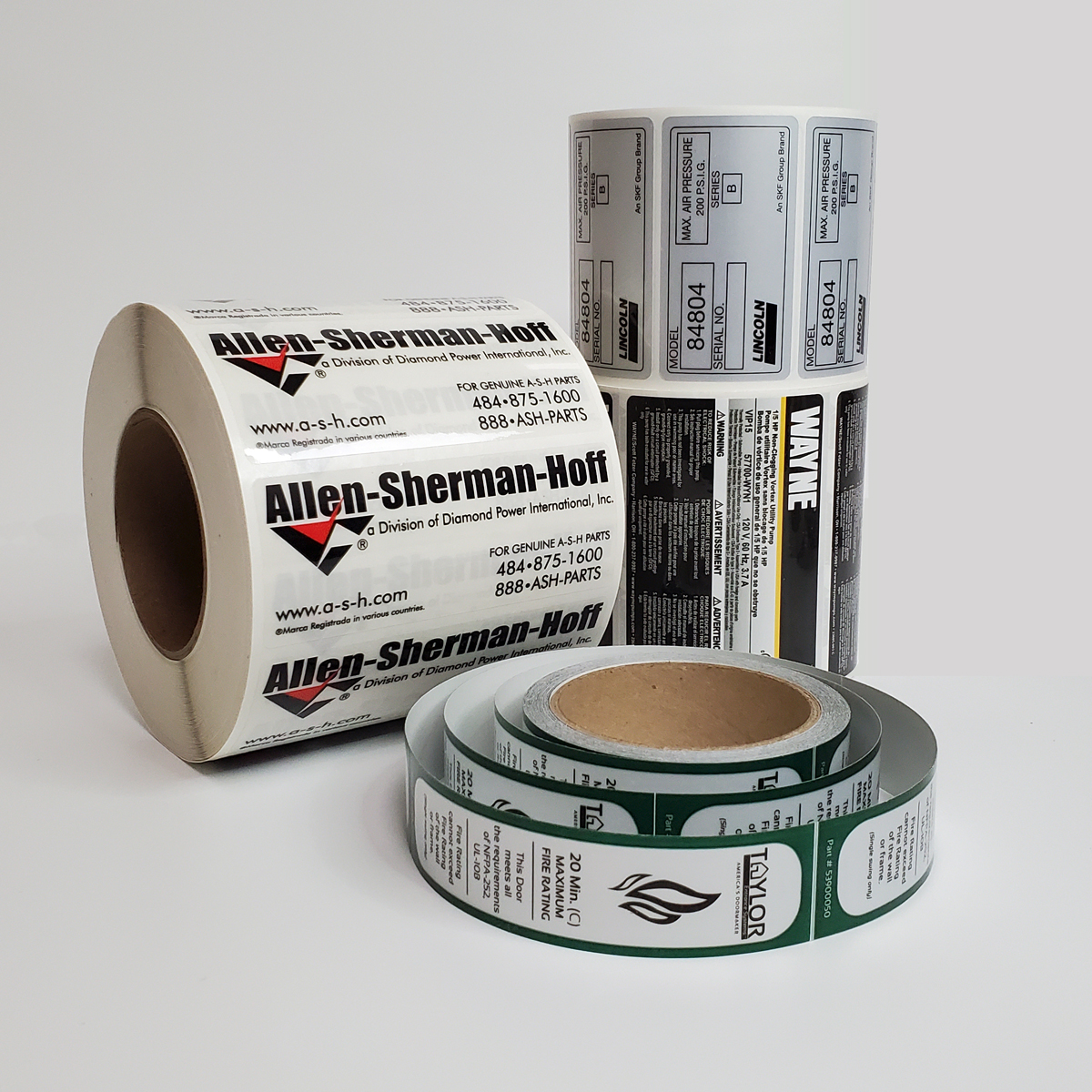 Need a source? T&T Graphics will provide cost effective graphic components that meet ISO 9001 quality standards. We deliver excellence!